2018 Bank of Sierra Leone. All rights reserved
Today :
BUSINESS AREAS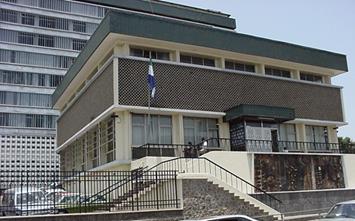 About Us
About Us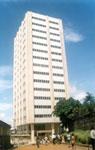 Prior to the establishment of the BANK OF SIERRA LEONE, the West Africa Currency Board was responsible for the issue of currency in Sierra Leone. It was obliged to buy and sell the currency it had issued, the West African Pound, at fixed rates against the Sterling in London.

Following the attainment of independence in 1961 however, the need was felt for a separate monetary institution controlled by Sierra Leone. In his 1962/63 Budget Speech, the then Minister of Finance asserted, "No independent country can regard itself as truly independent until it has its own national currency. The time is not too distant when Sierra Leone too will have its own central bank".
What does the Bank do

The objective and functions of Bank of Sierra Leone as spelt out in the Bank of Sierra Leone Act 2011 are :-Main Bank Building

- To achieve and maintain price stability;
- To formulate and implement monetary policy, financial regulation and prudential standards;
- Act as banker, adviser and fiscal agent of the Government;
- Formulate and implement the foreign exchange policy of Sierra Leone;
- Conduct foreign exchange operations;
- Own, hold and maintain the official international reserves including the reserves of gold;
- Issue and mange the currency of Sierra Leone;
- Establish, promote, license and oversee sound and efficient payment and securities settlement systems;
- License, register, regulate and supervise financial institutions as specified in the Bank of Sierra Leone Act or any other enactment;
- Act as a depository for funds from international organizations;

Ownership
The Bank of Sierra Leone is a body corporate and is 100% state-owned.
Also of Interest....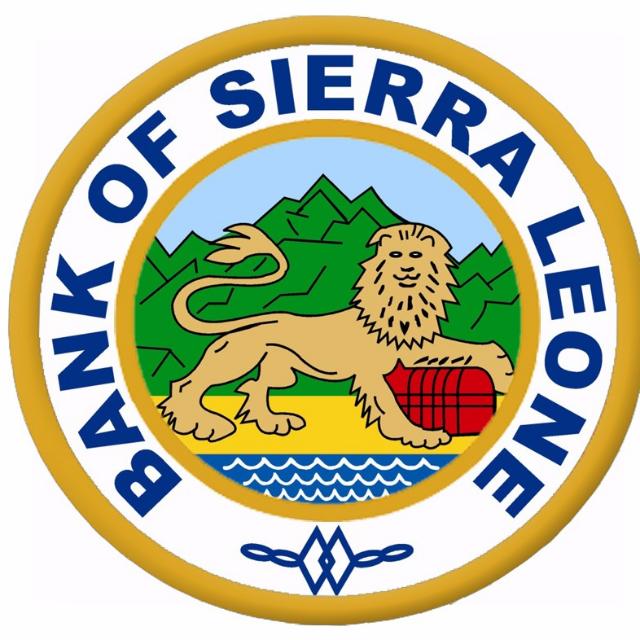 BANK OF SIERRA LEONE